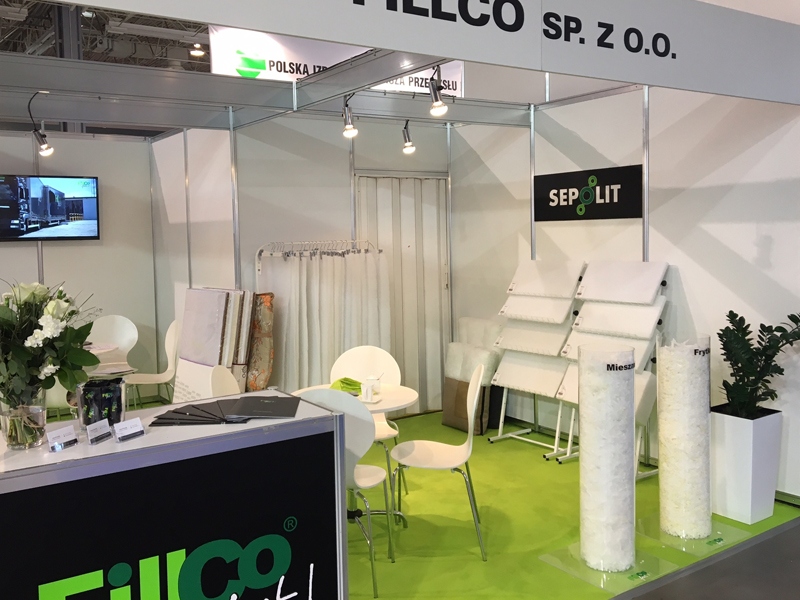 Sofab 2017 can be described as one of the largest fair event in Poland, directed to the clients who produce upholstered furniture, mattresses, toys and dens for dogs. On this years' trade show, for the first time hosted also FillCo Sp. z o.o. company.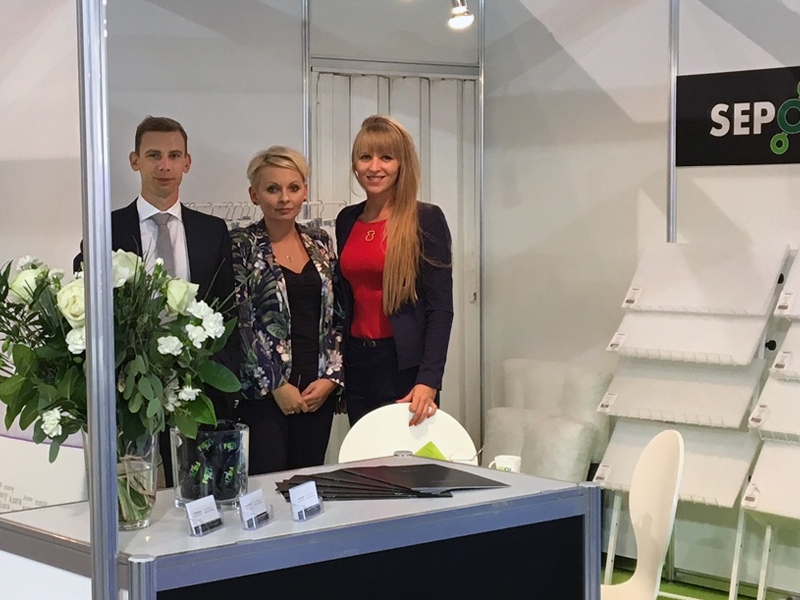 In time from 12 to 15th of September 2017, we had a great pleasure to showcase you not only our previous products available in our selling offer, and still invariably popular and captivating, but also our novelty, namely SEPOLIT - an innovative product used to replace a polyurethane foam in carriages for babies and springs in mattresses.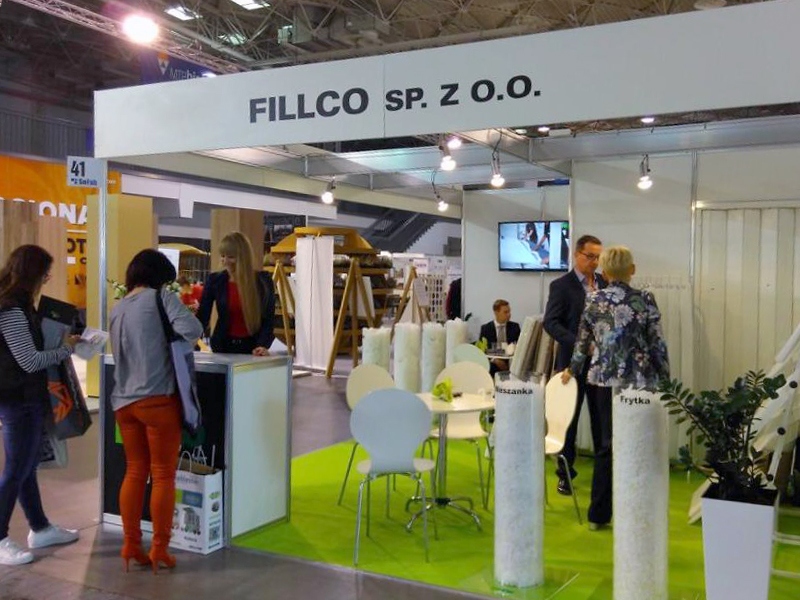 Our stall was visited by our previous customers and those called virtual business partners, we hope so. The number of quests overgrew our expectations. Our new product known as SEPOLIT caught an eye of most visitors, but your interest was affected also by the rest of our goods. We are grateful for your time and invite all of you to further fruitful cooperation.